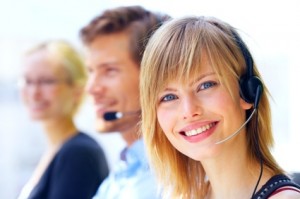 Imprint
Imprint according to § 5 E-COMMERCE-ACT
Company Name: SZK Senn, Zygelman & Kneissl GmbH
Address: SZK Senn, Zygelman & Kneissl GmbH, Münchner Straße 21, A-6330 Kufstein
Phone: 0043-5372-68166-0
Fax:     0043-5372-68166-30
E-Mail: info@szk.at

Company Registration No.: FN 209722s
Comercial Register and Court of Jurisdiction: Innsbruck

Member of the the Austrian Federal Economic Chamber / Trade Union Commerce
Business: Commerce (Subsidiaries do have further business licenses)
Value Addes Tax No.: ATU52010201


Disclaimer:

SZK will accept no guarantee that the information provided on this website is complete, correct and in any case up to date. This also applies to all links from and to this website. SZK is not responsible for the content of a web page via a link to or from its website.
SZK reserves its right to undertake modifications or amendments to the information provided without prior notice.
By providing this information, SZK does not substantiate a bid regarding information, consultation or similar contract privities. Liability of any kind for the use of, the correctness of the content or the availability of the website is excluded.
SZK will therefore not accept liability for tangible, direct or indirect damages or damages that can arise from missed use opportunities, data loss or missed profits, resulting from the use of documents or information that is accessible on this website.